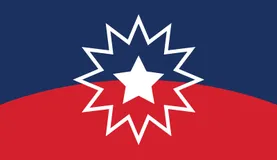 We have two wonderful celebrations this month. Let's welcome Juneteenth and Pride Month to reflect on our communities and, in particular, our college community.
The emancipation order of June 19, 1865 freed 250,000 enslaved men and women in Texas. Since then, we celebrate that day as "Juneteenth." A little more than 100 years later, LGBTQ individuals resisted unjust arrest for socializing at a bar in NYC, sparking the Stonewall Rebellion on June 29, 1969. We celebrate both Pride Month and Juneteenth to honor the bravery of those who resisted oppression and injustice. These commemorations also challenge us to consider how we can arrive at what Lincoln referred to as a "more perfect union" today.
As a community, what steps can we take to embrace diversity as a strength and to ensure that all people feel included and respected at our College?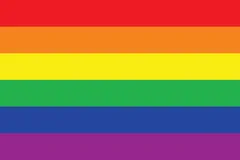 One thing we can do is urge the NCC Board of Trustees to pass the pronoun and preferred name policy. This would be a huge signal to our LBGTQIA+ students and faculty that we aim for our classes and campus to be learning environments that are safe spaces, where gender differences are accepted. The second thing we can do is urge the administration to hire a diverse full-time faculty so that all our students see themselves reflected in our faculty and so that diverse perspectives inform all levels of college planning.
This month, let's recommit ourselves and this institution to tolerance and connection across differences.