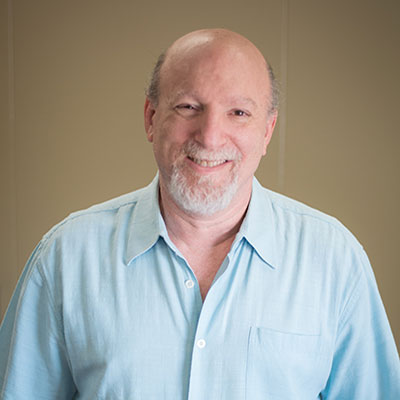 September was a busy month! In addition to the heavy lift that getting a new semester started always is, we had to deal with the drama and confusion caused by the on-campus presence policy that the administration introduced after classes had already been in session for more than a week. We also had to respond to concerns about NCC Board Chair Dr. Jorge Gardyn's remarks prior to the beginning of the Yom Kippur holiday. Fortunately, after consulting with the NCCFT Executive Committee, I was able to help resolve each of those situations very quickly.
Based on conversations I'd had with the Office of Labor Relations and the college's legal counsel, as well as his own consultation with the chairs and others, Vice President Lausch sent an email clarifying the on-campus presence policy in a way that minimized the potential disruption it would otherwise have caused; and Dr. Gardyn, in response to an email I sent to Dr. Williams and NCC's Chief Diversity Officer Dr. Craig Wright, issued a statement he gave me permission to post to this blog. I reported on both these situations to your Executive Board at our first meeting in September. If you'd like more details, please contact your department rep or send an email to the NCCFT Office and I will make sure to respond.
At that first Board meeting, I announced some changes that the Executive Committee discussed and agreed to make to how the Board does business. To start, we changed the structure of the meetings themselves. Rather than having each executive officer report separately, there will be, in addition to anything I specifically might have to report as the Acting President, a single Executive Committee report that our goal is to hold to no more than 15 minutes. This report will be delivered by a different officer each meeting. (If I don't have anything specific to report, then I won't report). This should leave plenty of time for the Board to discuss matters of importance; to present, consider, and vote on resolutions; and, in general, more fully and actively take on the role defined for it in Aritcle VII of our Constitution. I also called for the formation of three ad hoc Board committees—on which any interested member is also invited to sit—to address questions about how we communicate internally and externally. If you'd like more information about those committees, please contact your department rep.
I had my first meeting with President Williams in September. We had an open and honest conversation about the need to establish trust and mutual respect between the administration and the full-time faculty. Our discussion, during which I pointed out to him what I and many among you to whom I have spoken consider to have been missed opportunities, was open and honest. More to the point, since Dr. Williams and I agreed that this is an issue we have to address for the good of the college, I think the meeting was productive. We have agreed to meet once a month for the rest of the semester and this is, to use an old cliché, something I intend to keep on the front burner. At the same time, though, to use another cliché, I also acknowledge that trust-building cannot be a one-way street. Good faith requires that we too are ready to make changes that will help us all move forward.
Finally, I want you to know that the three executive committees of your elected leadership—the Chairs, the Academic Senate, and the NCCFT—met last week. I will be addressing the Board of Trustees about the substance of that meeting when the BOT meets this evening. For now, suffice it to say that the three groups are in agreement about the major issues confronting us as a faculty and as a union. You will be hearing more from us about this as the semester progresses.