This past weekend, the NCCFT Executive Committee, along with a contingent of active NCCFT members, attended NYSUT's 38th annual Community College Leadership Conference.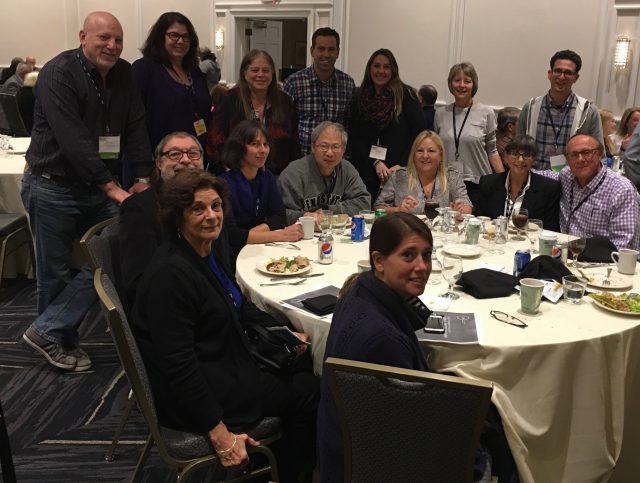 A gathering of community conference union leaders and members from throughout New York State, the conference offers workshops on issues important to the smooth functioning and future growth of our union and provides an opportunity to meet other higher education leaders with whom we share concerns.
The workshops covered issues including communications, collective bargaining, member engagement, and community college finances. The issues we're facing on our campus these days make it easy to forget just how much the union does that is not connected to Middle States and/or faculty governance. The conference was a chance for us to reconnect with that work in an energizing environment. We're glad to have had the opportunity to do so.