Ask Nassau County Legislators to Increase
SUNY Nassau's Operational Budget for 2023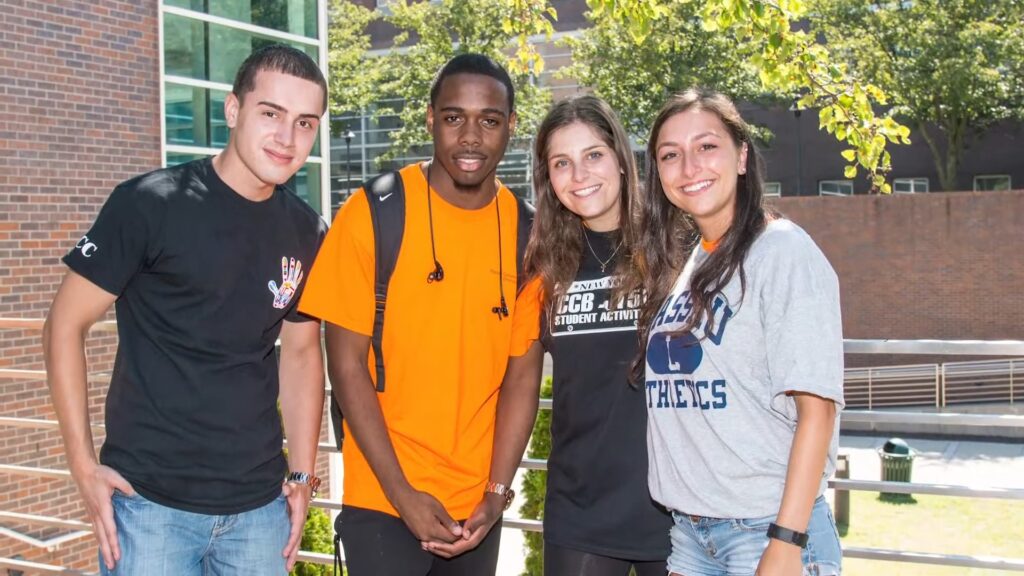 Rebuild NCC and strengthen Nassau:
Expand educational programs
Serve more residents
Waive student application fees
Invest in Nassau County's future
Enrich the County: $1 invested in SUNY Nassau returns $8 to the community in workers' higher earnings
More than a decade of defunding from New York state, along with no increases from Nassau County for SUNY Nassau's operational expenses, has led to faculty cuts, decreased programs and student services, and rising costs for students.
We can turn things around. Ask your Nassau County legislator to increase SUNY Nassau's operational funding so that we can grow and meet the needs of the future. With your support, SUNY Nassau can expand programs in emerging and high-tech fields.
A Great County Deserves a Great Community College NCCfor2023
Please sign the petition by going to the change.org site here. (You do NOT need to donate to change.org)
Contact Nassau County legislators by phone or email and ask them to "vote yes to NCCfor2023" (Nassau residents, see the link on this page to find your legislator.)
Here is a model letter
Join us at the Nassau County Legislature, 1550 Franklin Ave, Mineola NY, on May 23 and June 27 at 3:30 p.m.
Provide us Contact Information. (Your Non-SUNY Nassau contact information will not be shared; it will be used for organizing.)
Spread the word; share the petition! change.org/launch23for2023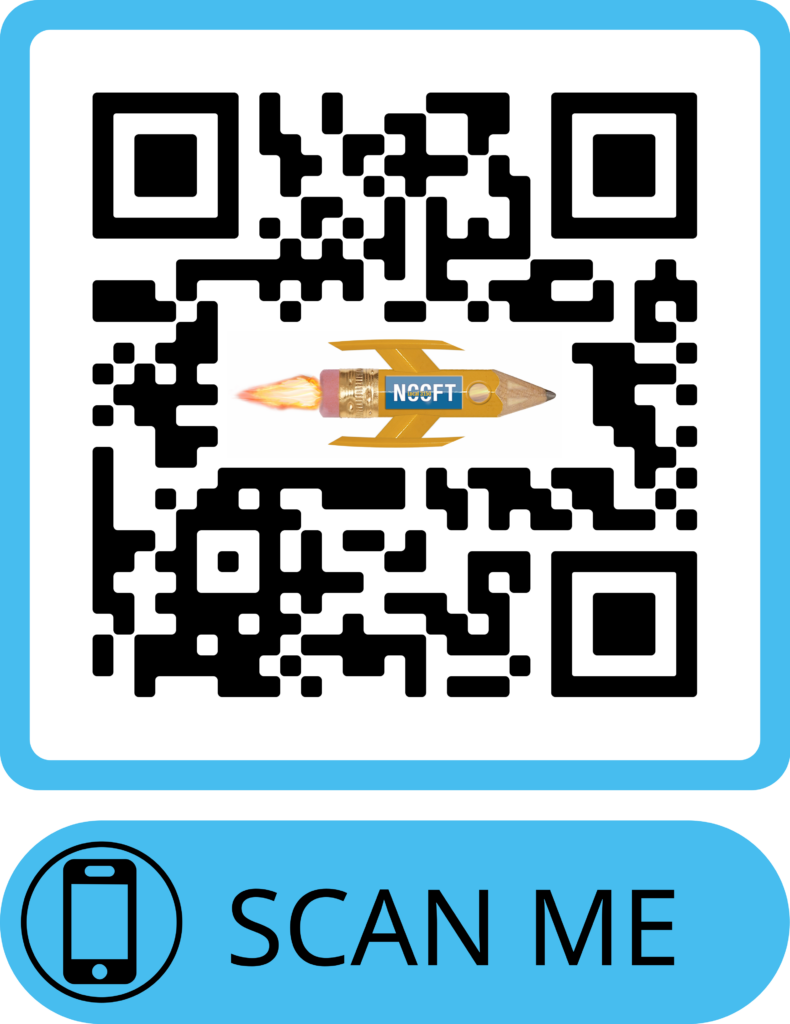 This campaign is co-sponsored by NYPIRG and supported by the CSEA
Questions? Contact nccft@ncc.edu or visit nccft.org