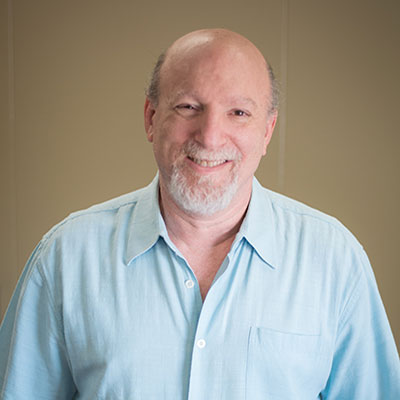 Welcome to the Fall 2021 semester. Whether you are one of our non-classroom/professional faculty members who's been working all summer or you are a classroom faculty member returning from the summer, I hope you were able to find time during those months to relax and reenergize. We may slowly be turning the corner on the COVID 19 pandemic, but we have certainly not yet left it behind. This semester's partial return to normal will pose its own unique challenges, and we will need to confront those challenges with the same commitment, flexibility, and perseverance that has characterized our work since March 2020. Along those lines, I want to give a special shout out to our non-classroom and professional faculty members, especially those who've been working on campus. Every year, these members make sure that NCC's summer students get the services they need and deserve and that the campus is ready for the beginning of classes in the fall. As a union, we owe them a debt of gratitude for maintaining throughout the calendar year the level of professionalism that is a hallmark of the NCCFT.
I have decided to resurrect the title "Frank Talk From The President's Desk" for the monthly posts I plan to write this semester because that is exactly what I intend them to be: an opportunity for me to talk to you as openly and honestly as possible about the issues that matter to us as a union and as higher education professionals. In that vein, I want to tell you that I was heartened by the document that Vice President Lausch recently shared, titled "Fall 2021 Student-Focused & WebCam Use: Flexibility & Empathy as a Pandemic Response." In this document, the administration "advocate[s] for an empathetic and flexible response" as we begin the new semester and encourages the entire campus community proactively to create, as a necessary foundation of the kind of community in which real learning can occur, a "culture of empathy and flexibility." The document's focus, of course, is on the value of creating this kind of community for our students, but it also asserts—and this is what I found truly heartening—that "empathy is needed for everyone we encounter, students and colleagues alike." I look forward to working this semester with an administration committed to the notion that the educational community NCC's students deserve will only be sustainable if the professional lives of those who work with students on a daily basis are rooted in a similarly empathetic and flexible workplace.
A sense of community is also important if we are to move forward as a union. It is no secret that the executive officer elections held in Fall 2020 were divisive, to say the least. The anger and vitriol on display before and during the special meeting held in December of last year was not only disturbing in its own right; it reflected, or at least appeared to reflect, a kind of split within the union that we cannot afford given the challenges we know are coming. Two officer elections are already slated to happen this semester, one for President and one for Vice President of Non-Classroom and Professional Faculty. We should take these contests as an opportunity to come together as a community committed to each other's personal and professional well-being for an open, honest, and rigorous discussion about the issues we face as a union and the leadership vision we believe is necessary to confront those issues successfully.
Finally, I know many of you have questions about the college's health and safety policies and protocols, perhaps especially about how they impact classroom management—an issue that the communications which come from the administration do not always anticipate or address. We have answered some of the questions you've sent to the union office in two of our most recent blog posts, and we are working hard to get answers to the others. At the same time, however, frustrating as I know it is to hear this, I need to ask for your patience, not only with me and the rest of the Executive Committee, but with the administration as well. It has been just a little more than a week since the FDA approved the Pfizer vaccine, and it has been less than that since the college received SUNY's final guidance regarding the student vaccine mandate and other COVID-related issues. As a member of the Reinventing Task Force, I can assure you that the administration has been working as hard as it can to put in place the necessary policies and procedures to make sure the campus is safe. Nonetheless, there are a lot of moving parts to manage, and, given this short time frame, it is inevitable that information will not always flow as quickly as we would like. Make sure to read the "Guide for Returning to the Workplace" that the college has published, as well as the Summer-Fall 2021 Guidance that took effect on August 15, but keep sending your questions to the union office as well. We will do our best to get the answers you need.
Fall 2021 promises to be a challenging semester, but those challenges also represent opportunities. I look forward to being your union president as we face those challenges and take advantage of those opportunities together.