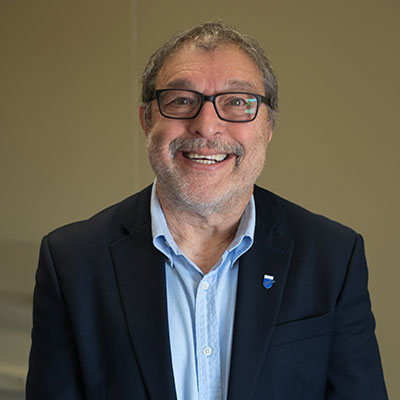 Dear Colleagues,
Spring Break is over, and while some of us have been in the thick of it throughout, we are all back in the thick of it now. There's a lot we have to do to get ourselves through the rest of the semester, a lot we have to do to prepare for the summer, and we're all waiting for the decisions that will shape what happens in the fall. While we cannot be indifferent to the future, we also have to make sure to focus on what's in front of us right now. Taking things one day at a time is a good strategy for all of us.
With that in mind, here is an update from the April 13th meeting of the Incident Command Group:
Distance Education is actively preparing for the summer. They are reviewing online course schedules, responding to the overwhelming demand for faculty workshops, and making sure that the most up-to-date information regarding both Zoom and Blackboard is available on the website.
The College reports that it has received 500 (2oz) bottles of NYS issued hand sanitizers and 20 (1 gal) bottles.
ITS continues to work making sure that the 200 laptops requested by students reach the students who need them.
Over 13,000 students have been contacted by a representative from NCC asking if they have been contacted by their professors. The calls are also being used to do a general well-being check on each student.
The possibility of early graduation for students in NCC's Respiratory Tech and Mortuary Science programs is being investigated so that those students will be able to fill the need workers in those industries.
While college employees cannot have items that were delivered to the college forwarded to their residence, if the item is something that the employee needs to do their job, it might be possible for them to be reimbursed once the purchase has been approved. People should contact their supervisor/department head.
The college is actively marketing summer courses and is in the process of developing specific strategies for publicizing our online offerings.
If you have any questions or concerns, please do not hesitate to contact the NCCFT Office.